TOORAK VILLAGE
SCULPTURE EXHIBITION
The 2021 Toorak Village Sculpture Exhibition once again brought sculpture back into the shop windows of Toorak Road from the 1st May to the 20th June. This was the 19th year the exhibition has been presented by the Toorak Village Traders, directed by Tony Fialides and supported by businesses. A myriad of new artists participated and presented 84 contemporary sculptural works in the shop windows and on the sidewalks of Toorak Road, Toorak Village – in café and boutique shop windows to dental and doctor surgery windows. All sculptures are made in Australia.
The Exhibition was officially opened during lockdown with awards given to 4 artists chosen by this years' judges Adrian Spurr and Mariella del Conte – Co Founders of Big Sculpture.
Meridian Foundry proudly partnered with us again this year giving a $1,500 Bronze Casting Award. The other supporting partners were: City Of Stonnington, Tok H Shopping Centre, Tok Corporate Centre, RT Edgar, Toorak Rotary and Art Almanac.
AWARDS & WINNING SCULPTURES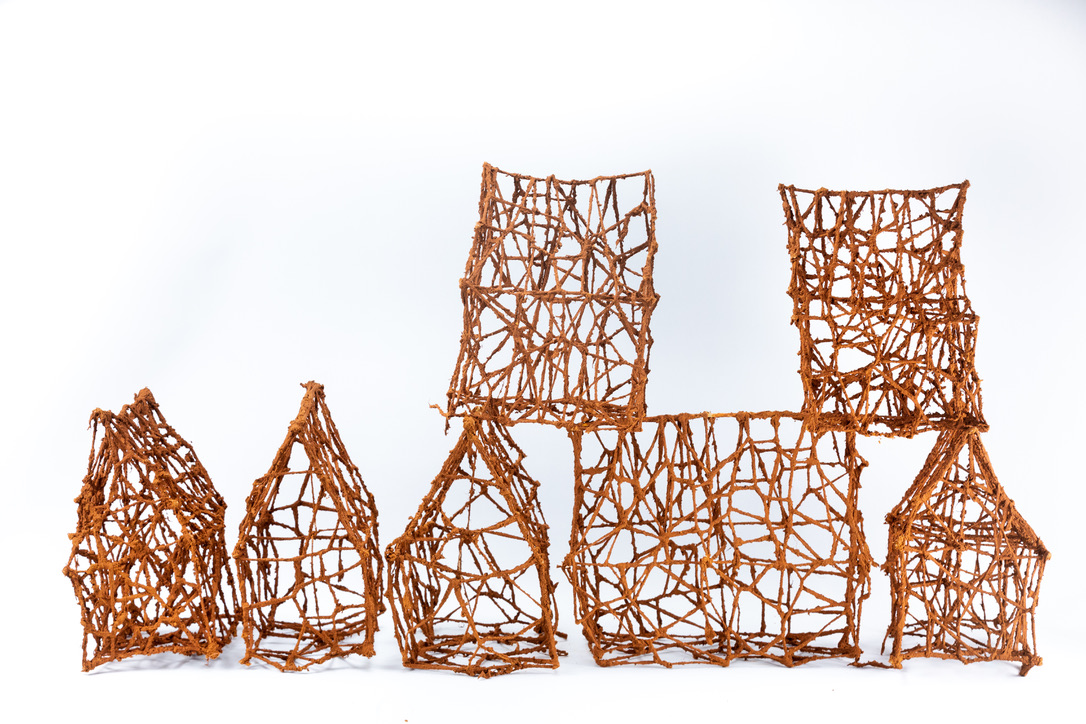 Toorak Village Traders Award
$8,000
PATTIE BEERENS
with "My at Home" – No 47 displayed at A & G Optique 1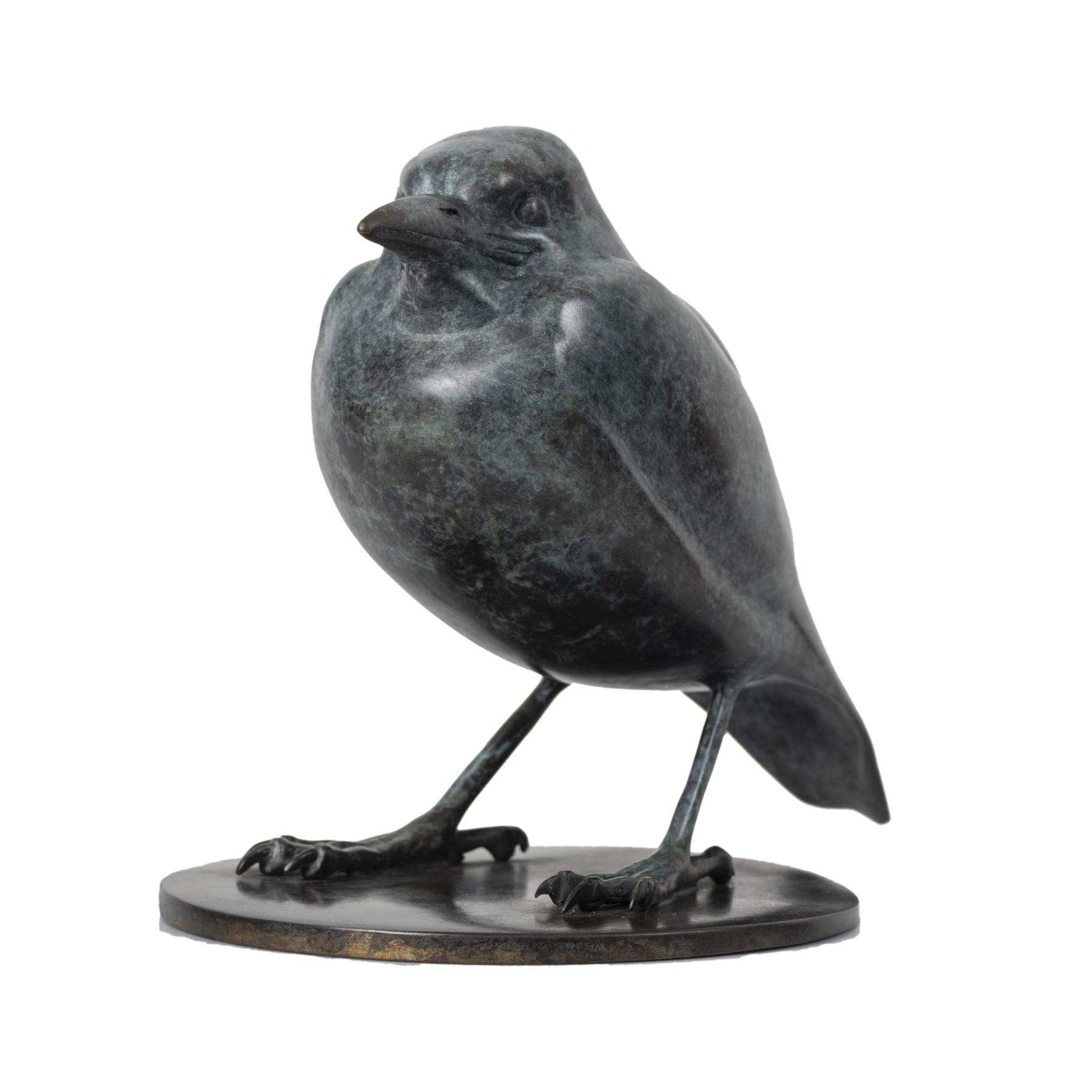 Toorak Village Traders Award
$2,000
LUCY McEACHERN
with "Baby Magpie" – No 26 displayed at Christensen Copenhagen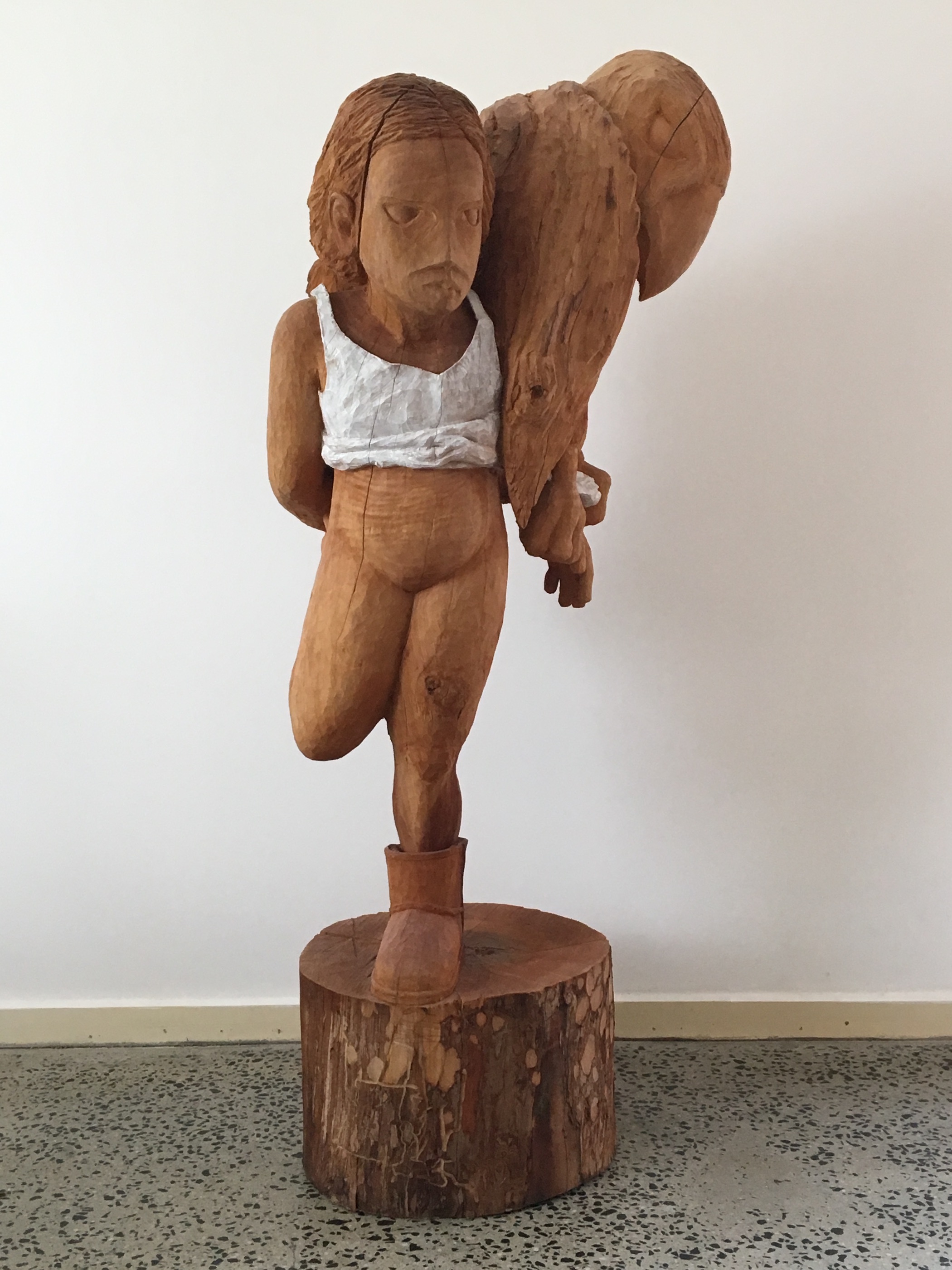 Meridian Foundry Award
$1,500 Bronze Casting
ILONA HERREINER
with "Time to Fly" – No 74 displayed at Toorak Village Podiatry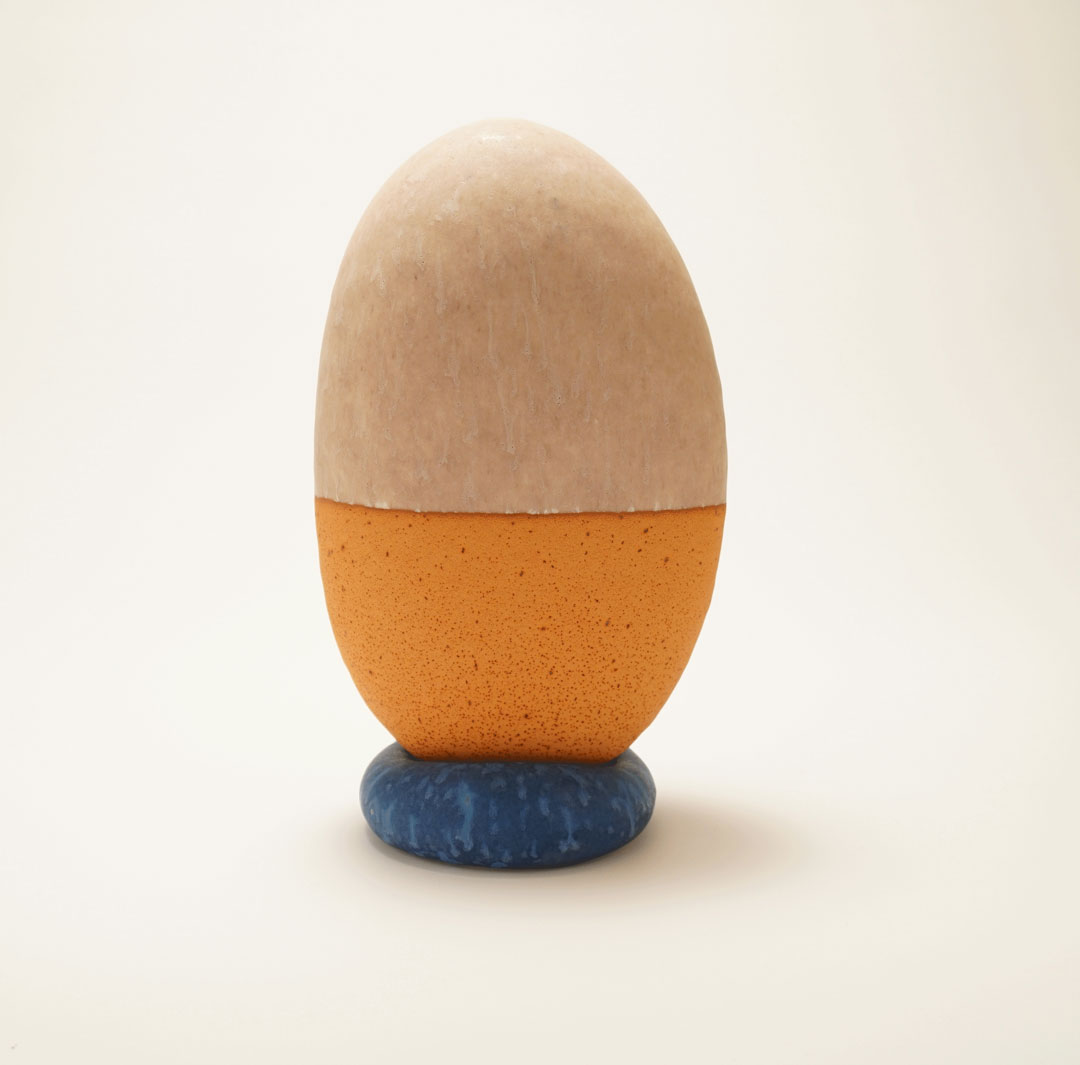 Judges Encouragement Award
$1,000
CHRISTOPHER PLUMRIDGE
with "Earth Pill Cartouche" – No 14 displayed at K1 Dental
Special commendations went to:
Alistair Roberts for Freud, No 84 displayed at Toorak Prestige Barber
Andre Sardone for Catch me if you can, No 73 displayed at Roubens Specialty Coffee