TOORAK VILLAGE
SCULPTURE EXHIBITION
The 2022 Toorak Village Sculpture Exhibition once again brought sculpture back into the shop windows of Toorak Road from the 1st May to the 12th June. This was the 20th year the exhibition has been presented by the Toorak Village Traders, curated by Malcolm Thomson  and supported by over 90 businesses. 99 artists participated and presented 102 contemporary sculptural works in the shop windows and on the sidewalks of Toorak Road, Toorak Village – in cafés and boutique shop windows to dental and doctor surgery windows. All sculptures were for sale and Australian made, including 11 unique sculptures by 8 Aboriginal artists from Walkajara Art Uluru.
Awards were given to 4 artists chosen by this year's judge; Dr Ken Wach – Associate Professor and former Principal Research Fellow and Head of the School of Creative Arts at The University of Melbourne.
VICLAND proudly partnered with us this year giving a $10,000 Winners Award. Kooyonga Creek Winery supported us with the gorgeous wines at the opening event. The other supporting partners were: City Of Stonnington, Welner Lawyers, RT Edgar, Toorak Rotary and Art Almanac.
AWARDS & WINNING SCULPTURES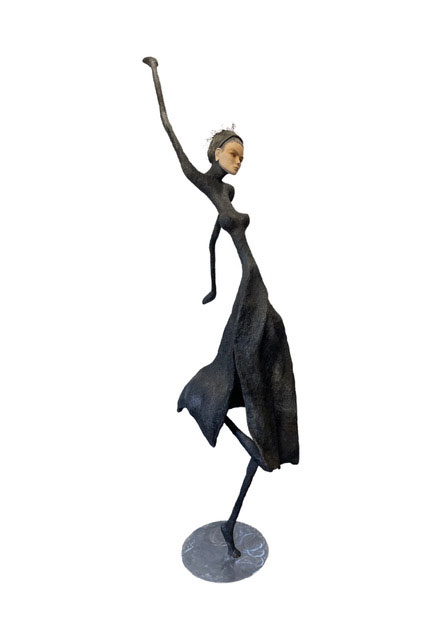 VICLAND Award
$10,000
ANNE ANDERSON
with "Clarice" – No 2 displayed at Rokk Ebony 2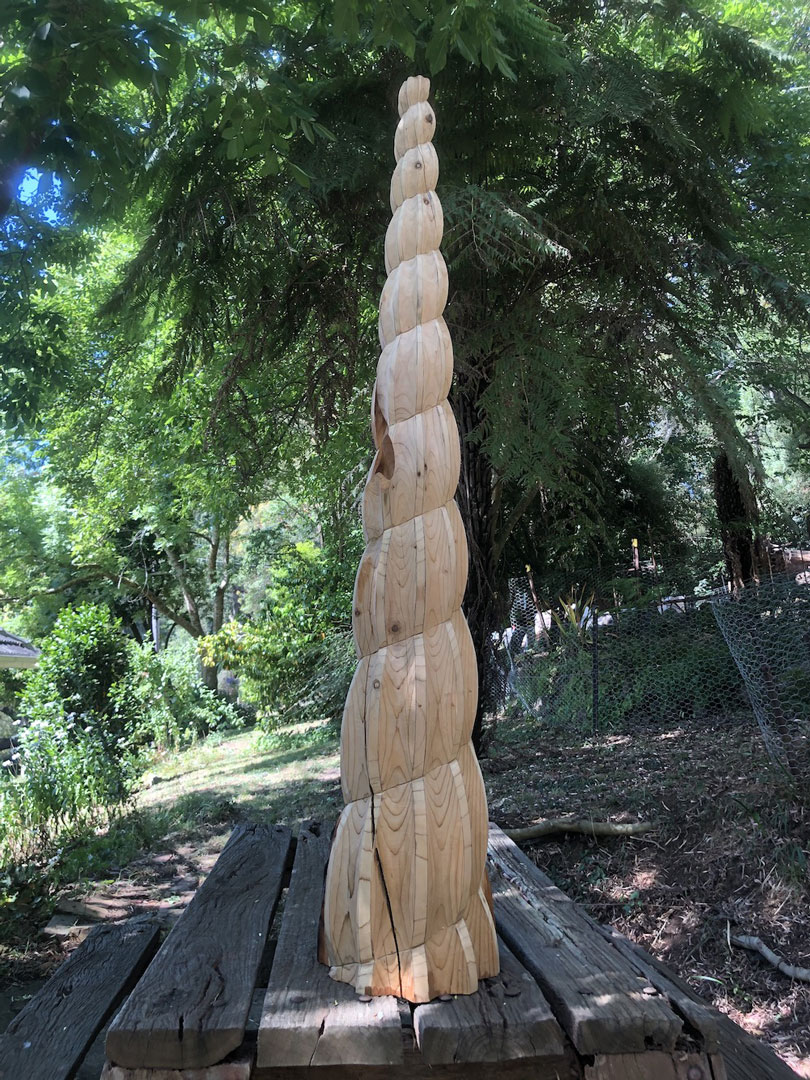 Toorak Village Traders Award
$5,000
ANTON MCMURRAY
with "Yellowstone" – No 38 displayed at Wynstan Blinds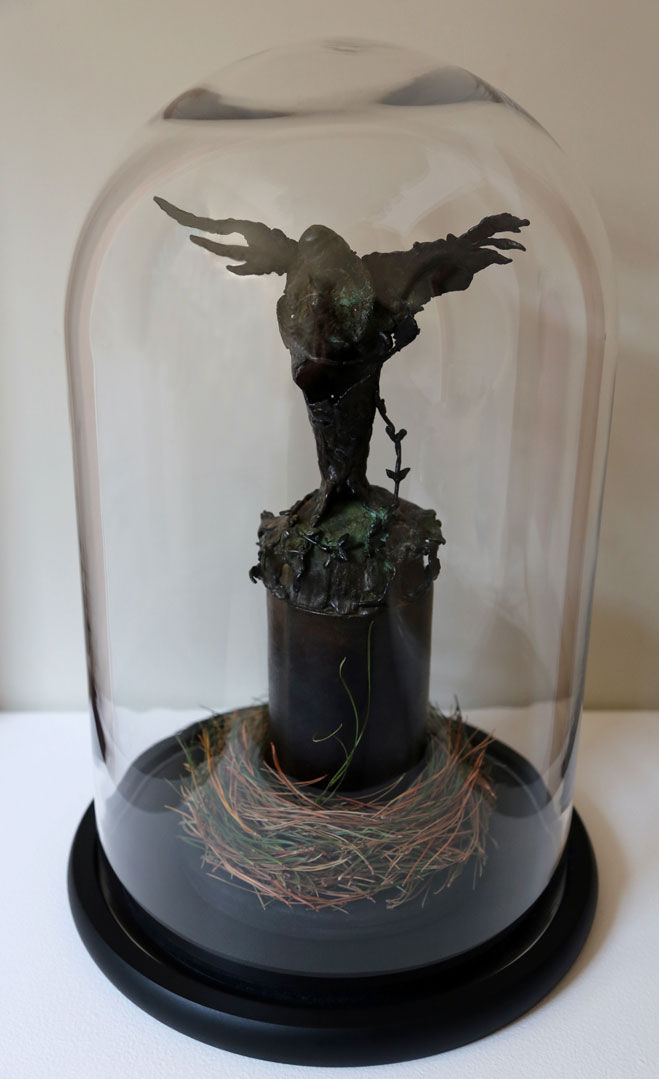 Toorak Village Traders Award
$2,000
MARYNES AVILA
with "Flora, Bearer of Plenty" – No 42 displayed at Hair at No5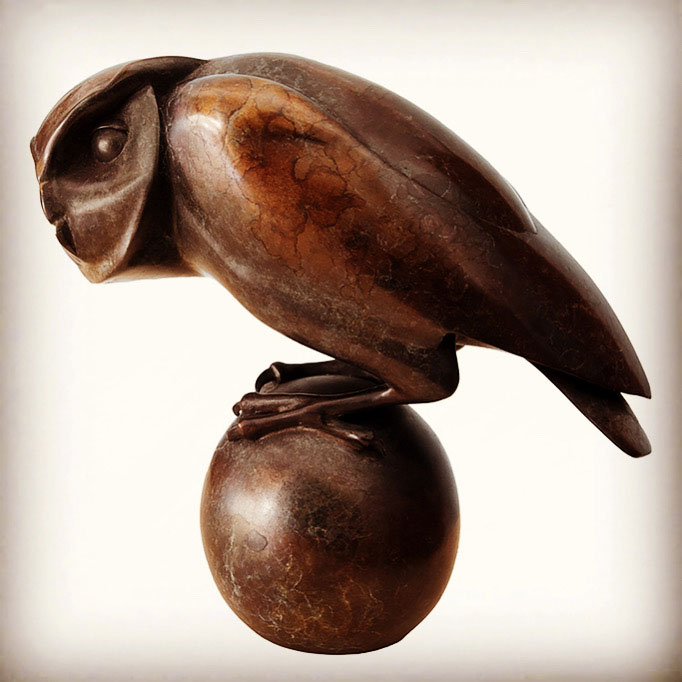 Judges Encouragement Award
$2,000
LUCY MCEACHERN
with "Scopes Owl" – No 41 displayed at Florian