TOORAK VILLAGE
SCULPTURE EXHIBITION
The 2019 Toorak Village Sculpture Exhibition once again brought sculpture back into the shop windows of Toorak Road from the 1st May to the 9th June. This was the 18th year the exhibition has been presented by the Toorak Village Traders, directed by Tony Fialides and supported by over 100 businesses. 93 new artists participated and presented 103 contemporary sculptural works in the shop windows and on the sidewalks of Toorak Road, Toorak Village – in café and boutique shop windows to dental and doctor surgery windows. All sculptures are made in Australia.
The Exhibition was officially opened by Eddie McGuire, with awards given to 4 artists chosen by this year's judge; Graeme Wilkie OAM – Sculptor, gallery owner, ceramicist, painter, curator and founder of the Lorne Biennale.
Meridian Foundry proudly partnered with us again this year giving a $2,500 Bronze Casting Award. Kooyonga Creek Winery supported us with the gorgeous wines at he opening event. The other supporting partners were: City Of Stonnington, Tok H Shopping Centre, Tok Corporate Centre, Sotheby's International Reality, Toorak Rotary and Art Almanac.
AWARDS & WINNING SCULPTURES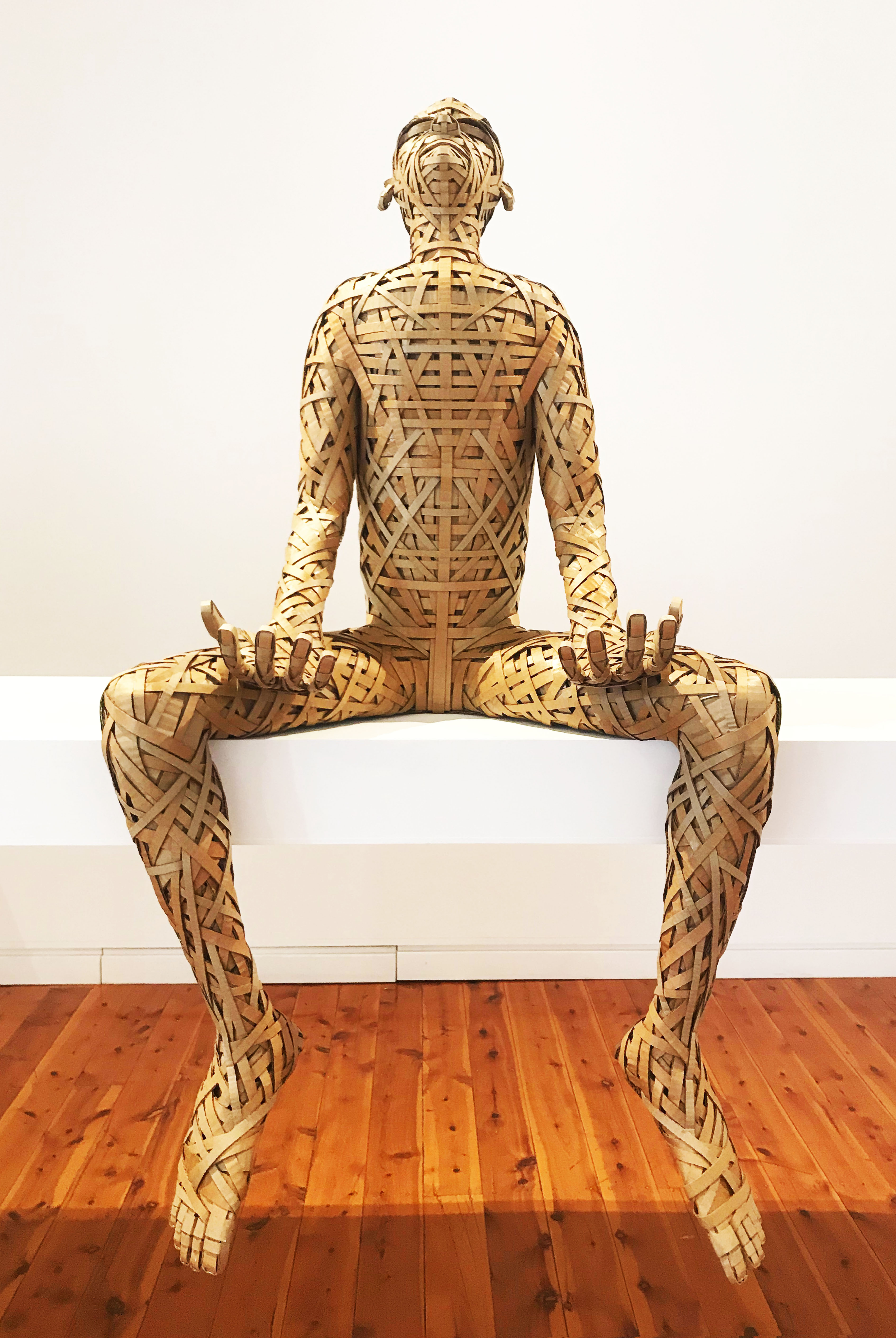 Toorak Village Traders Award
$10,000
TARO IIYAMA
with shop exhibit no 61 – "Vessel"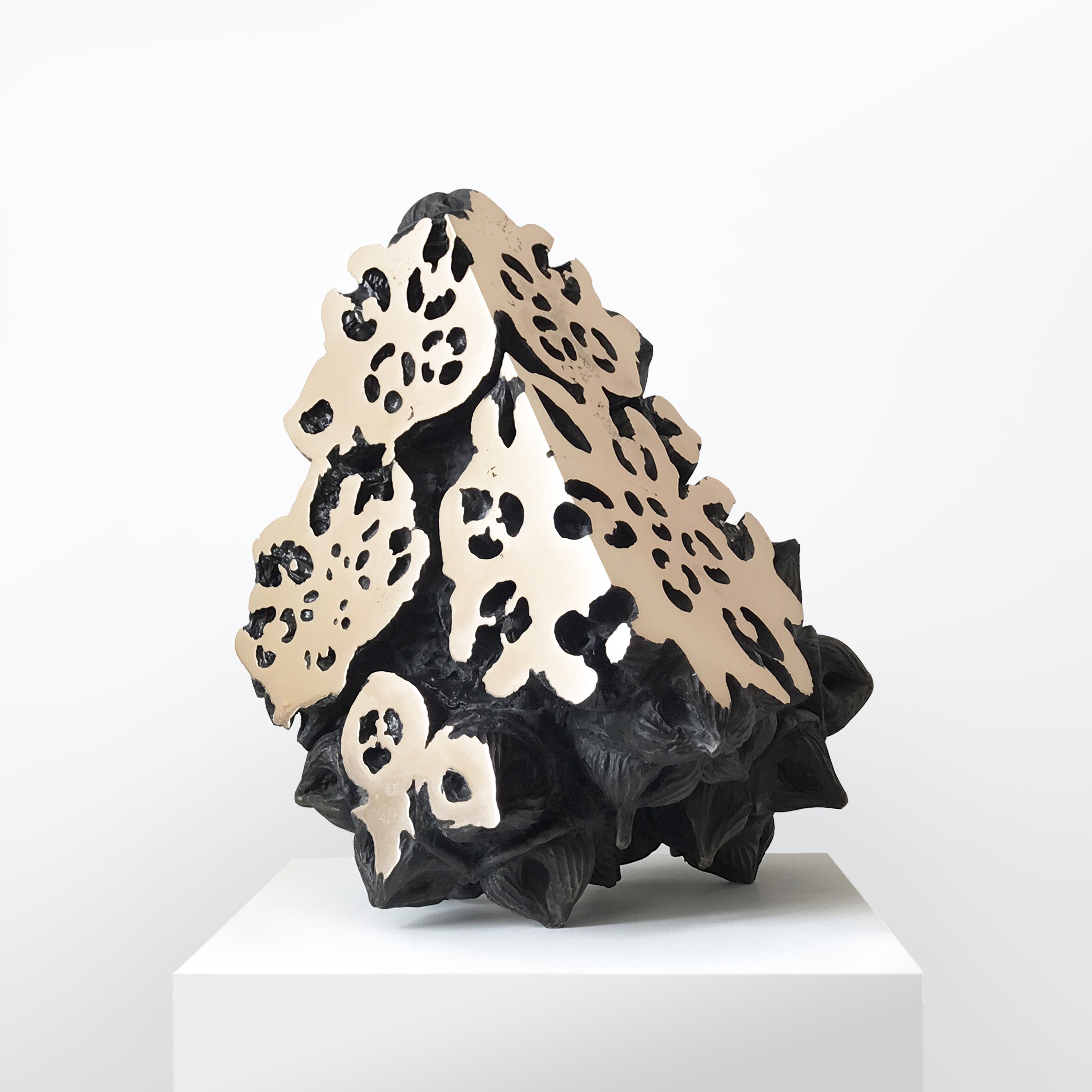 Toorak Village Traders Award
$2,500
OLIVER ASHWORTH-MARTIN
with shop exhibit no 52 – "Augmented Immortal – Eucalyptus"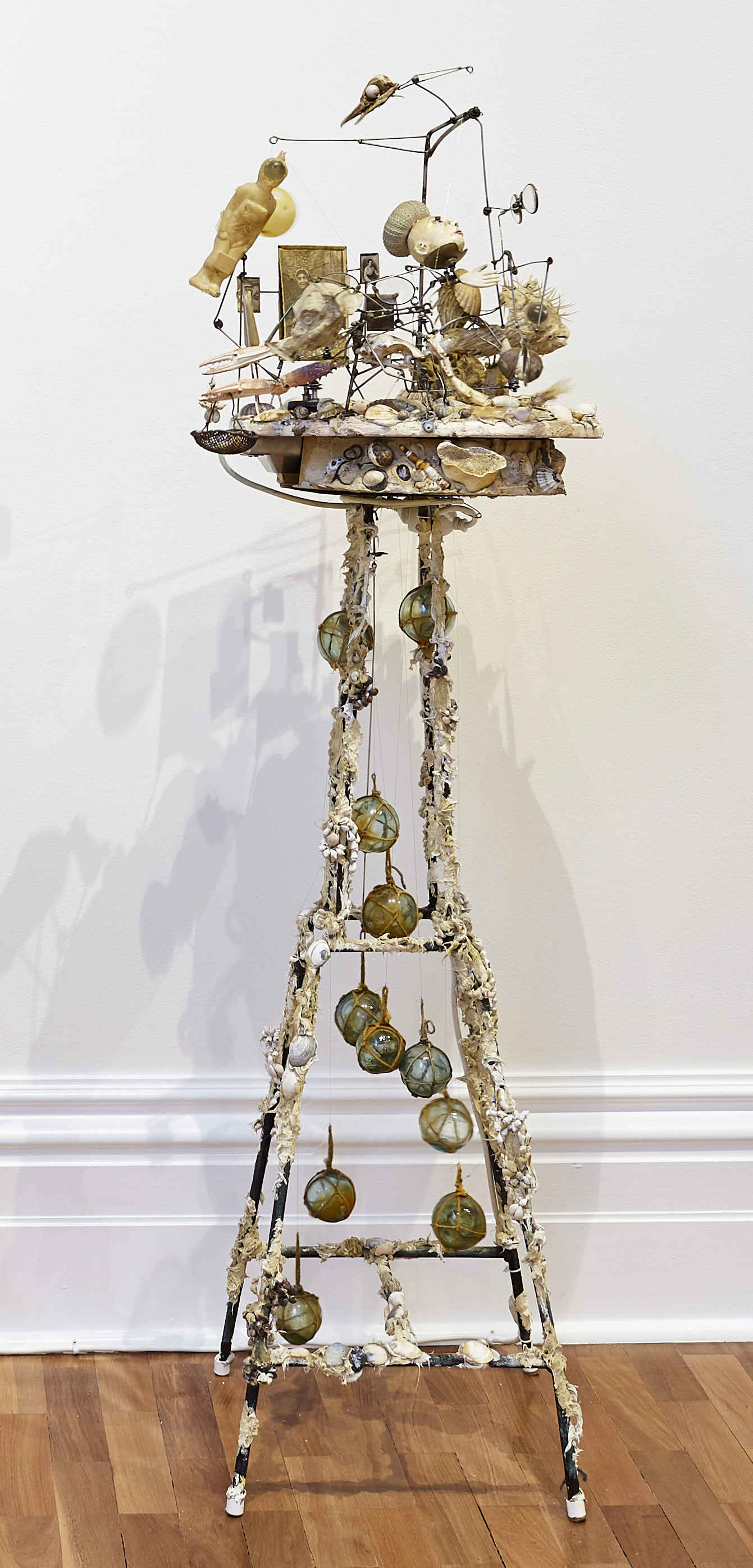 Meridian Foundry Award
$2,500 Bronze Casting
JAMES CATTELL
with shop exhibit no 45 – "Fisherman of Talaagzi"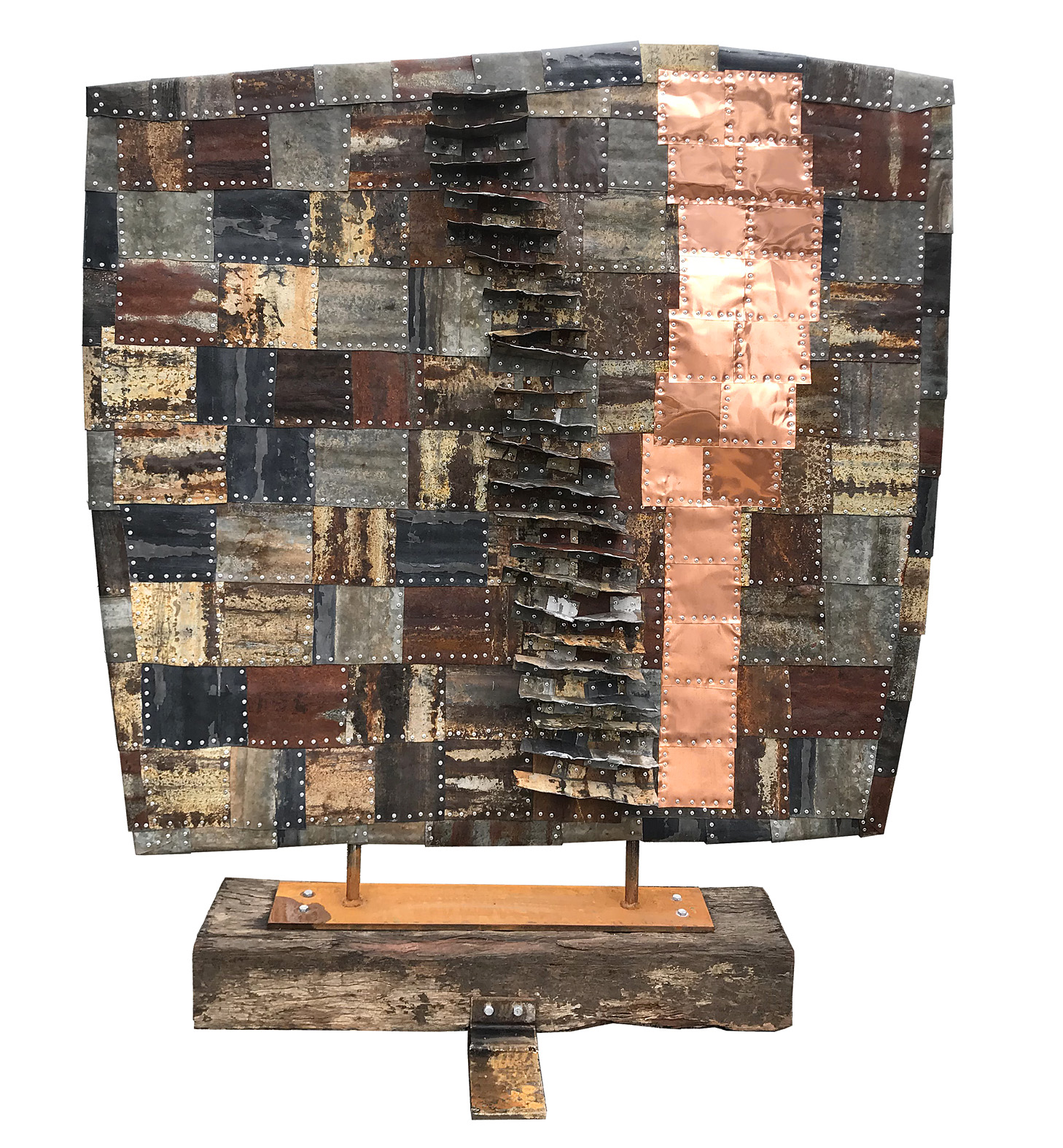 Judges Encouragement Award
$1,000
DARREN GILBERT
with shop exhibit no 55 – "Tear Envelope"