TOORAK VILLAGE
SCULPTURE EXHIBITION
Toorak Village traders presented 97 sculptures to the public in our beautiful shop windows and along the pavements of Toorak Rd. 88 new artists were selected for the 17th year to carefully display their sculptures alongside the 9 permanent sculptures purchesed by businesses and us over the years.  The public far and wide come to walk the street and enjoy the sculptures and our Village with many stopping and buying sculptures for their homes and gardens.
Sculptures were judged by Geoffrey Bartlett, one of Australias highest profile sculptors, with 3 (non-acquisitive) awards presented to; Marynes Avila, Owen Hammond and Takahiko Sugawara at an opening presentation in Toorak Village.
Meridian Foundry proudly partnered with us this year giving a $2,500 Bronze Casting Award. Kooyonga Creek Winery supported us this year with the gorgeous wines at he opening event. The other supporting partners were: City Of Stonnington, Tok H Shopping Centre, Tok Corporate Centre, Sotheby's International Reality, Egons Cakes, Billy's Nook, Toorak Rotary and Art Almanac.
AWARDS & WINNING SCULPTURES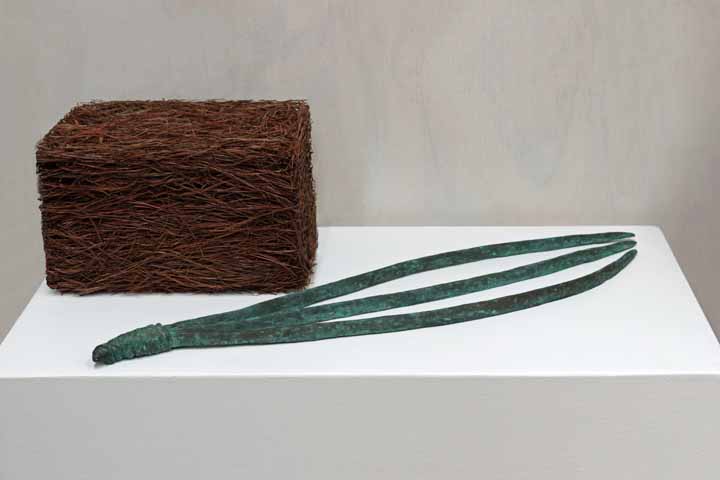 Toorak Village Traders Award
$5,000
MARYNES AVILA
with shop exhibit no 51 – "Introduced"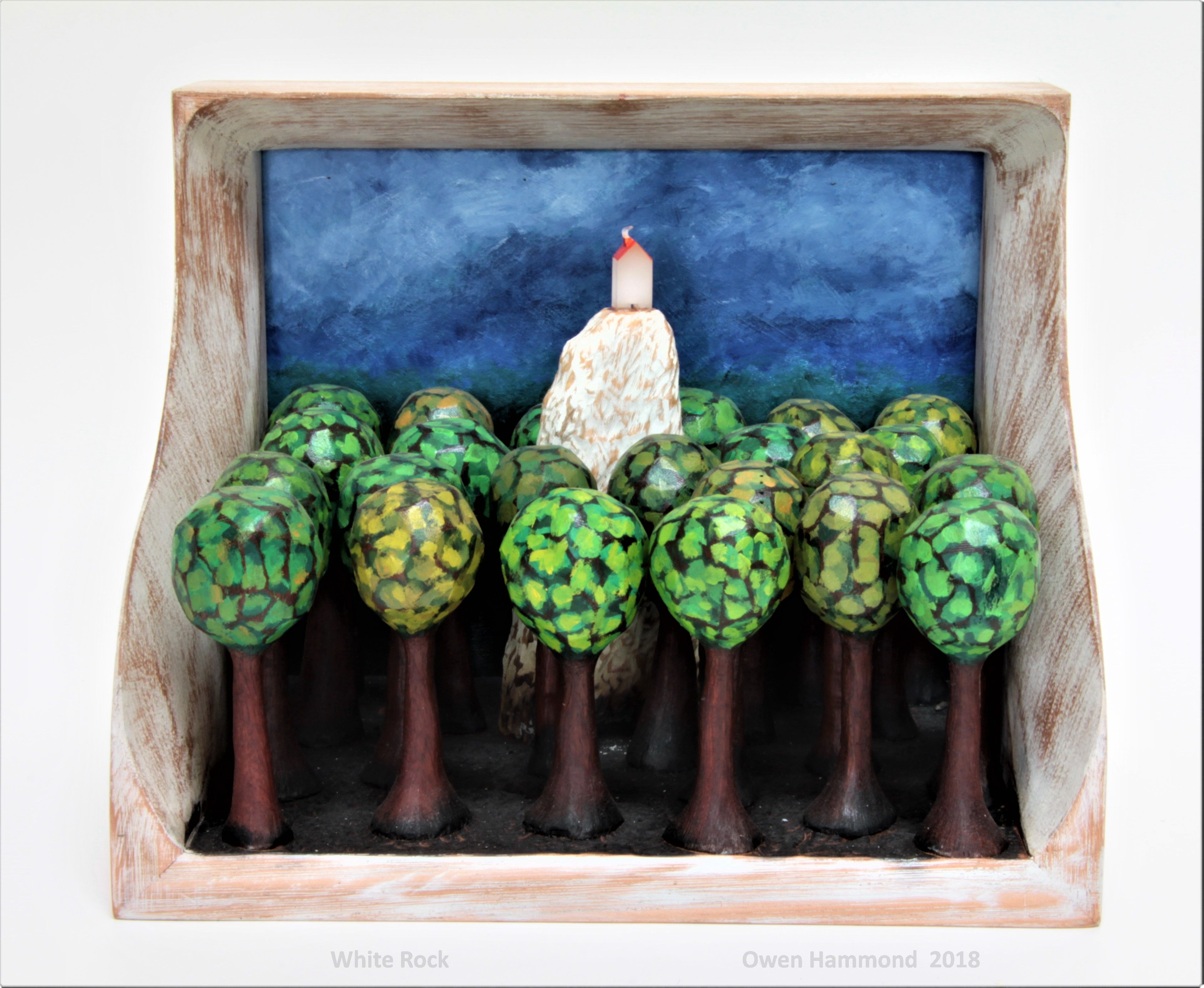 Meridian Foundry Award
$2,500 Bronze Casting
OWEN HAMMOND
with shop exhibit no 73 – "White Rock"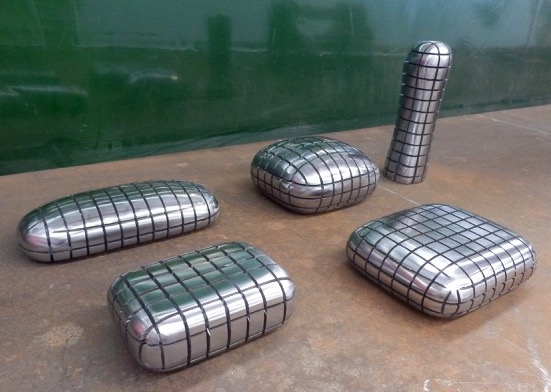 Judges Encouragement Award
$1,000
TAKAHIKO SUGAWARA
with shop exhibit no 12 – "United Series"