TOORAK VILLAGE
SCULPTURE EXHIBITION
2017 EXHIBITION
Toorak Village was a street gallery once again for the 16th year with 99 sculptures carefully displayed in shop windows and along the pavements of Toorak Rd. 90 artists were selected and asked to carefully display their sculptures in individual windows or allocated sites outside. The public far and wide were invited to walk the street and enjoy the sculptures and our Village with many stopping and buying sculptures that took their fancy.
Sculptures were judged by Simone LeAmon, curator of Contemporary Design & Architecture-National Gallery of Victoria with 3 (non-acquisitive) awards presented to; Craig MacDonald, Lucy McEachern and Drasko Boljevic at an opening presentation in Toorak Village.
Mal Wood Foundry again sponsored the $2,500 Bronze Casting Award fro the 2nd year. The Bank of Melbourne sponsored the $500 Judges Encouragement award. Kooyonga Creek Winery supported us this year with the gorgeous wines at he opening event. The other supporting partners were: City Of Stonnington, Tok H Shopping Centre, Tok Corporate Centre, Sotheby's, Egons Cakes, Degani, Toorak Rotary and Art Almanac.
AWARDS & WINNING SCULPTURES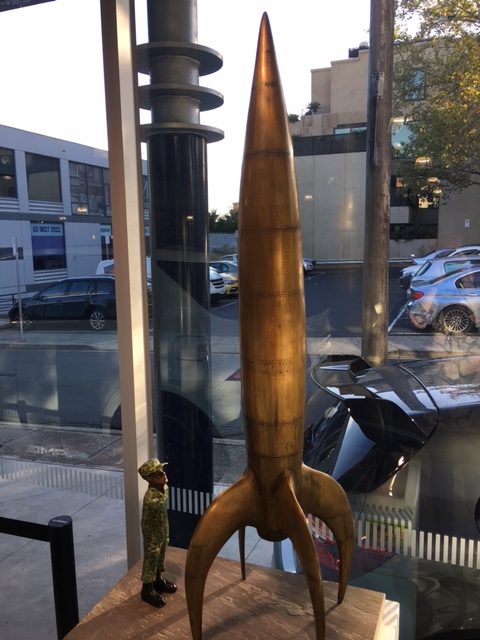 Toorak Village Traders Award
$5,000
CRAIG MACDONALD
with shop exhibit no15 – Just Looking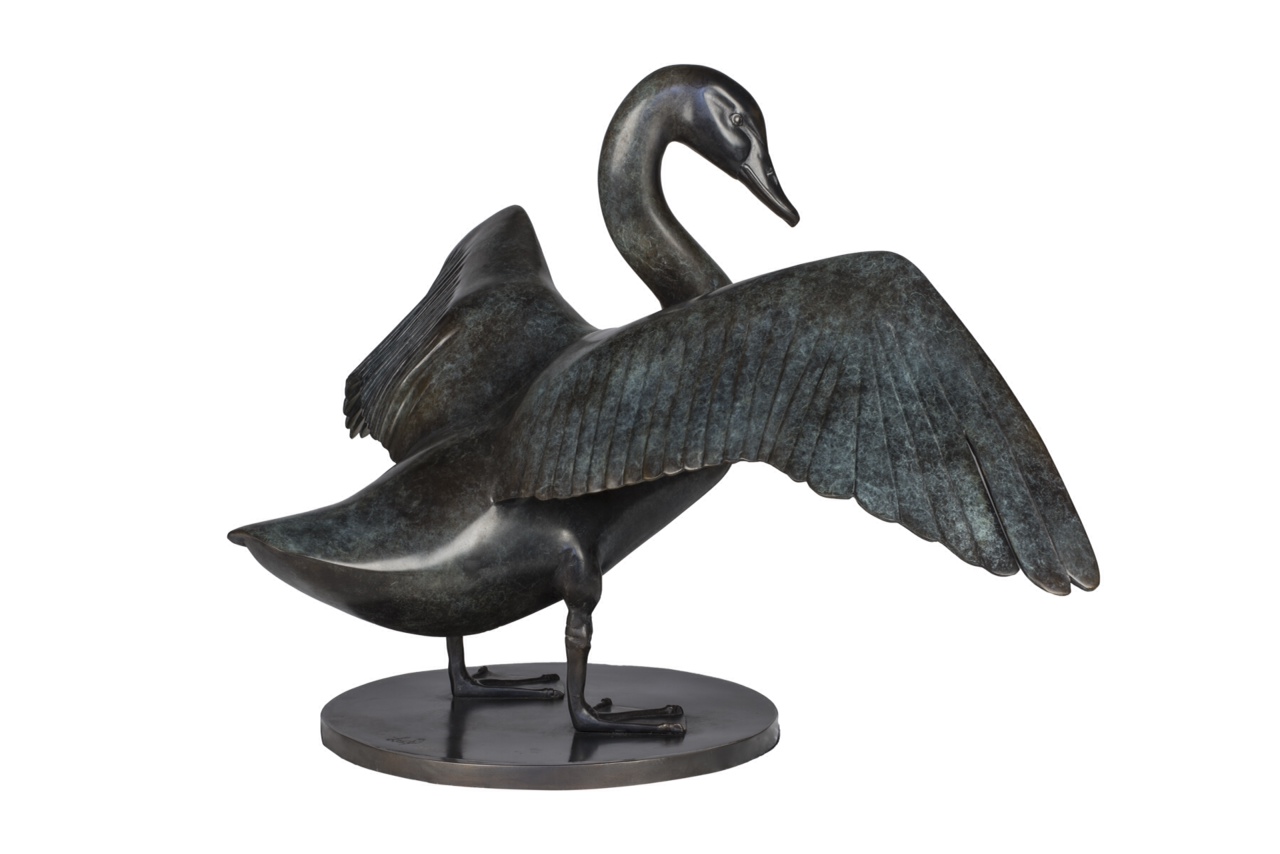 Mal Wood Foundry Award
$2,500 Bronze Casting
LUCY MCEACHERN
with shop exhibit no 51 – Australian Black Swan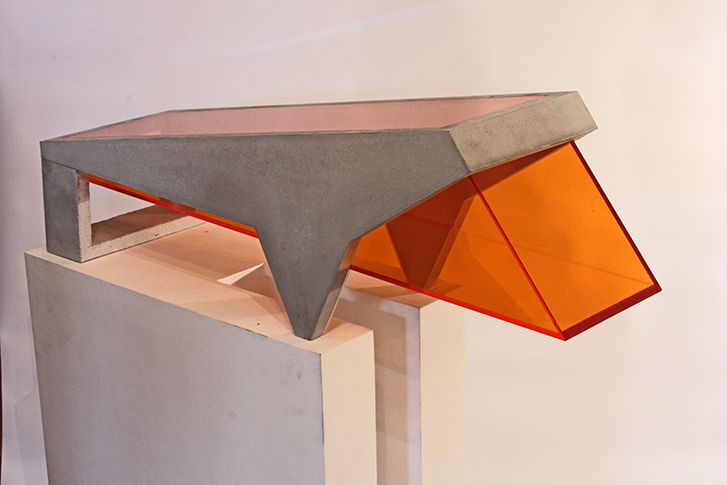 Judges Encouragement Award
$500
DRASKO BOLJEVIC
with shop exhibit no 52 – The Sunflower