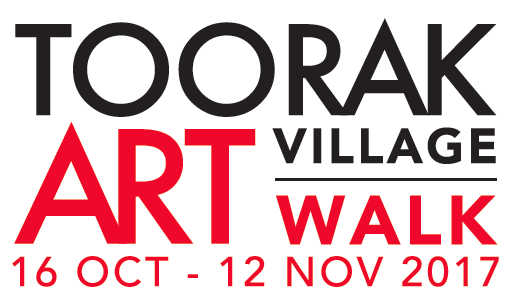 The Toorak Village Art Walk is now a biannual street art exhibition that will run for 4 weeks in October and November 2020. Original artworks will be displayed on easels in the shop windows of Toorak Village. The Toorak Village Traders will Call for Entries in July and August 2020 selecting artists to showcase their original artworks in around 80 windows of Toorak Village businesses.
Originating in 2012 as the Toorak Village Art Affair, 2020 will be the 8th year of art displayed on easels but now called the Toorak Village Art Walk. The Toorak Village traders presents a variety of original artwork in their windows that will delight and intrigue any student or collector of such art works.
This is a free event; open 24 hours a day and offering affordable original art for those who simply wish to buy a beautiful work of art. All artwork is for sale and easily purchased from Toorak Village Pharmacy in Toorak Village – all details will be in each store.
CALL FOR ENTRIES
is closed